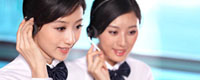 Skype: sindy6131
Skype: waynexux1989
E-mail: admin@queenswing.com




Product name : Street Light Solar Charge Controller with 4.0 Terminal Block

Item : LS Series

Price : Contact us
Details:



Features:



Our solar controllers are designed for solar home system, ideal for rural electrification systems, and many advantages compared to other controllers:

Low Cost
Solar controller has specifically designed to meet the needs of the rural electrification market.
The low cost resulted from using the latest electronic technology and high volume manufacturing.

High Reliability

We are manufacturer of solar charge controllers,power inverters,and solar power systems.
All our products are designed for high quality and high reliability. The controller has a low failure
rate and will last a long time, and got very good feedback from customers until now.
Electronic protections
The solar controllers are built-in electronic fused that do not require replacements.
Tropicalization
The solar controlers electronics are protected with moisture-tight coating, minimizing damage from humidity and from nesting insects.
Easy to use
Solar controller is fully automatic and requires no adjustments or user selections.


Technical Parameter:

Type
SC1024S
SC2024S
LS3024
LS4024
Rated charging current
10A
20A
30A
40A
Rated load current
10A
20A
30A
40A
Work voltage
12V/24V AUTO
Over load, short circuit protection
Over load protection action:
1.25times rated load current in 60-sec,
1.5 times rated load current in 5-sec;
Short circuit protection action:
≥3times rated load current
USB
×
√
Terminal Blocks
2.5mm² Max
4.0mm² Max
No load current
≤6mA
Charging circuit voltage drop
≤0.26V
Load circuit voltage drop
≤0.15V
Over voltage protection
17V, x2/24V
Work temperature
Industry stage: -35

℃

to 55

℃

Boost charge voltage
14.6V; x2/24V (keep 10-min) (Only applied when overdischarge appears)
Direct charge voltage
14.4V; x2/24V (keep 10-min)
Float charge voltage
13.6V; x2/24V (keep working until drop to the point of charge return voltage action)
Charge return voltage
13.2V; x2/24V
Temperature compensation
(-5mv//2V) (Boost charge, Direct charge, Float charge, charge return voltage)
Lower voltage indicate
12.0V; x2/24V
Over discharge voltage
11.1V no load-real-time modified voltage by the discharge rate; X2/24V
Over discharge return voltage
12.6V; 2/24V
Control mode
PWM charge mode

Max. Terminal Block:





Pictures:
10A、20A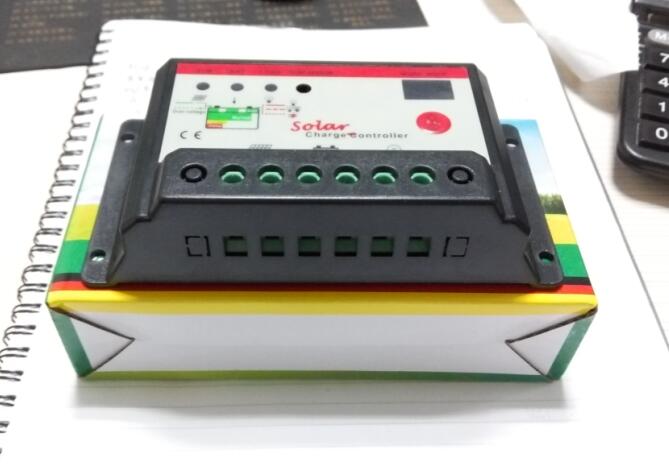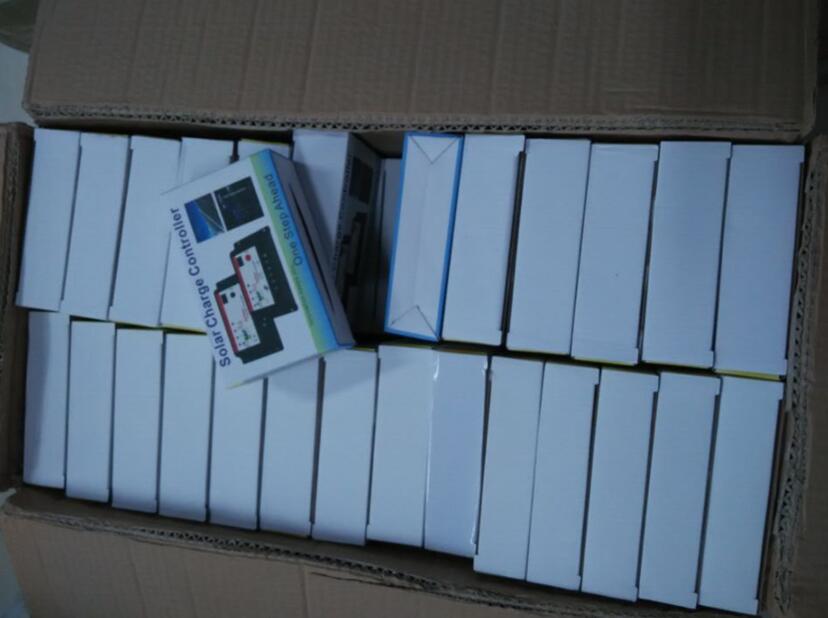 30A、40A