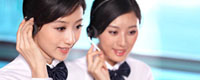 Skype: sindy6131
Skype: waynexux1989
E-mail: admin@queenswing.com




Product name : IP68 Waterproof Solar Charge Controller with LCD driver

Item : QW-WP2 Series

Price : Contact us
Details:

Features:
1.IP68 waterproof rating, aluminum design, can effectively prevent all forms of corrosion.
2. 12V/24V automatic identification system voltage.
3. LED digital display and waterproof keyboard operation, using simple and quick.
4. Improved three-step charging algorithm, once a week the battery equalizing charge, effectively prevent the battery inequality and sulfuration, improve battery life.
5. Five kinds of loading modes, easy to use in a variety of lights and control equipment.
6. External temperature sensors with high accuracy temperature compensation.
7. Parameter settings to save power-down function, without duplication, easy to use and quick.
8. Various status indicators.
9. Over-charges, over discharge, short circuit protection and overload protection as well as
electronic protection against reverse polarity.
10. TVS lightning protection.

Technical Parameter:

Model
QW-145WP2
QW-1410WP2
QW-1415WP2
Battery Voltage
12V/24V AUTO
Charge Current
5A
10A
15A
Discharge Current
No load loss
<

5mA

Solar Input Voltage
<

55V

Working Display
digital display
Over-votlage Protection
16.5V;*2/24V
Balance charge voltage
14.6V;*2/24V(25

℃

), maintain time: 1 hour

Ascension recharging voltage
14.4V;*2/24V(25

℃

), maintain time: 2 hours

Float charge pressure
13.8V;*2/24V(25

℃

)

Charge to return to voltage
13.2V;*2/24V(25

℃

)

Discharge to return to voltage
12.5V;*2/24V(25

℃

)

Discharge protection
10.8V;*2/24V(25

℃

)

LED driver function
yes
Temp. Compensation
(-4mV/

℃

/2V)

Electric voltage
electric drive 7V, electric close 2V
Electric time
1 min
Overload, short circuit protection
1.25 times rated current 3 minutes to be automatic recovery;
1.5 times rated current 5 minutes to be automatic recovery;
≥ 2 times rated current frequency, short circuit protection,
could not be restored, need to manually check the recovery
Working Temp.
(-35~65

℃)

Protection Grade
IP68
Dimension
65*67*18mm
Weight
150g
LED indication: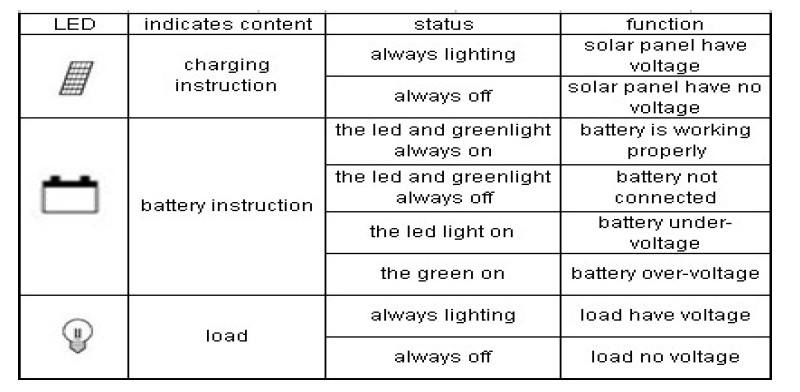 Installation & Connection:
1.Controller installation to solid, the following dimensions:
Dimensions: 82 × 58 × 20 (mm)
Installation size: 43 × 75 (mm)
Install Aperture: 3.5 (mm)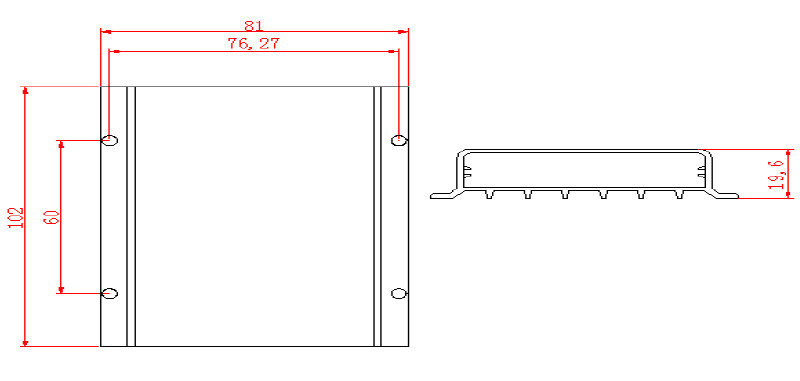 2.The design approach of the controller is the common anode.
First of all, please screw together the positive of the battery﹑the positive of the load and the positive of the solar panels ,and then connect to the positive of controller.
3. Connect the cathode of the battery to the controller will automatically judge system voltage, and then to work properly.
4.Connect the cathode of the load to the controller.
5.Connect the cathode of he solar panels to the controller.