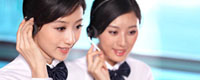 Skype: sindy6131
Skype: waynexux1989
E-mail: admin@queenswing.com




Product name : 12V 10A lead acid battery charger

Item : QW-6810

Price : Negotiation
Details:
QueensWing Battery Charger series use the inset switch power methods charging for the battery. It can constantly charge for the battery 360 days/24 hours. With the increasing of the battery voltage, the power gets smaller till the battery is full and turns to floating charge ( Compensate for lead-acid batteries for medium power drop caused by leakage), this won't be harmful for the battery and it could extend the battery life.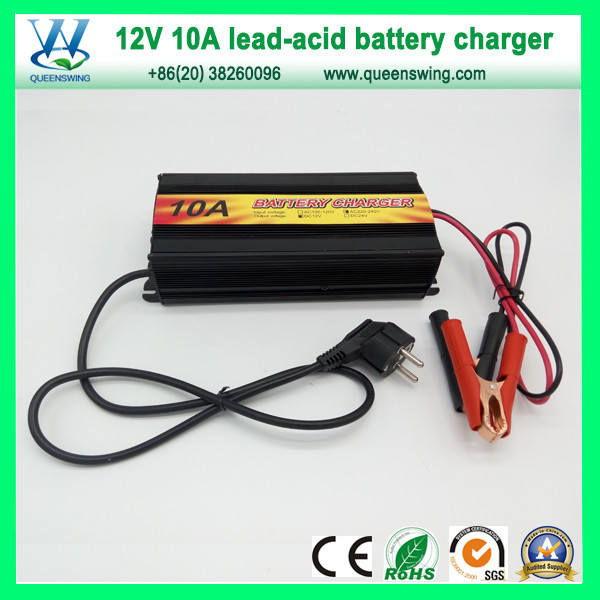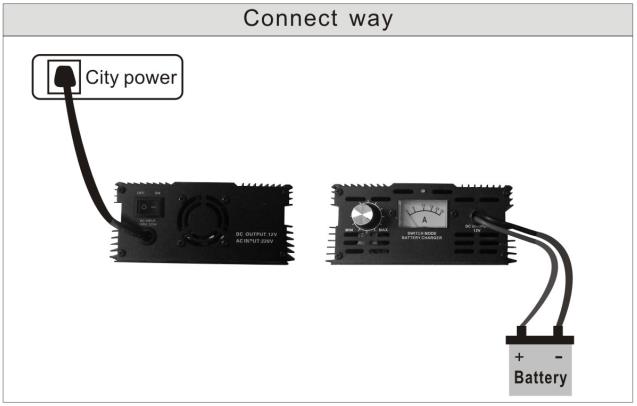 The brief instruction:
1. The QW series lead acid battery charger is professional designed according to the power battery of electric vehicles equipment.
2. It use the advanced soft switch technology, with small size, convenientinst allation, high conversion efficiency, running fully loaded for a long time, stable output current, large capacity, high reliability, long life features etc.
3. With short circuited protect, low voltage protection, overheated protection function.
4. The long delay digital counter can ensure the battery form the constant voltage to the float charge reliably every time, avoid the lost control of battery heat caused by the high temperature.
5. Make the damage of battery drop to the loest caused by the dehydration and the polar plate vulcanize which are the two general problems of charger, MAD.


Technical Parameter:
| | |
| --- | --- |
| Model No. | QW-6810 |
| Input voltage | AC180v-240v, 50hz |
| Rated voltage | 12V |
| Load voltage input | DC14.5V+/-0.3V |
| Output current | 10A+/-1A |
| Reverse connection protection | Yes |
| Ambient temperature | -20~65degree |
| Net weight | 1.1kg |
| Dimension | 235*105*60mm |

Protection:
Over-heat protection: When the temperature of charger shell over 85 degree, the charing current auto reduced to half of the orifinal current, when the temp. over 105 degree, the charger protective turn off, this moment no current input, auto recover charge when the temp. fall to about 80 degree.

Short-circuit protection: When the charger input happen to short-circuit, the charger input auto turn off the charge will charge again after restart.

Low-pressure protect: When the battery simple lattice lower than 1.4V, the charger protective turn off or unable to start to avoid the damage equipment when the battery doesn't match the charger nominal voltage.


Three-stage charging:

Constant current: When the voltage of the battery is lower than the value set by the charger, the charger will work under the constant current mode and supply the constant current for the battery.

Constant voltage: Using the pulse width modulation (PWM) tech to control the charging current and output voltage of the charger which ensure the battery is charged fully and avoid over charged.

Floating charge mode: When the voltage of the battery is closing the value of the constant voltage mode, and the current cut down to the given current gradually, that is meant the battery power is full, then the pilot lam will turn green and the fan will stop working. The charger will turn the mode into floating charge mode automatically. At this moment, the battery can be stopped charge or kept on flating charge.

Please feel free to contact us to get the lastest price:
Tel: +86-20-38260096
Mail: sales@gzqueenswing.com
Retail shop: javascript:void(0);/*1431603608502*/